Please put your hands together! OpenStreetMap US is excited to welcome the organization's first ever Executive Director, Jaye Matthews!
It has been clear to the OpenStreetMap US board for a few years now that full-time leadership would be a critical factor in the ongoing realization of our mission. Over the past eight months, the hiring committee has been hard at work, reviewing more than 40 applications for the Executive Director position. After an initial review, approximately half of these were selected for deeper analysis, where a range of factors were scored. These scores helped the committee identify individuals for a first round interview. It was clear even in the first interview that a decision would be difficult! The committee narrowed the list down to a group of three to participate in a second round of interviews, where we learned even more about the candidates' vision for moving OpenStreetMap US forward.
After a tough decision process, we're excited to have selected Jaye Matthews! With more than 20 years of nonprofit leadership experience, she has worked extensively with volunteers, has a history of successful fundraising and managing strategic partnerships, and a passion for maps.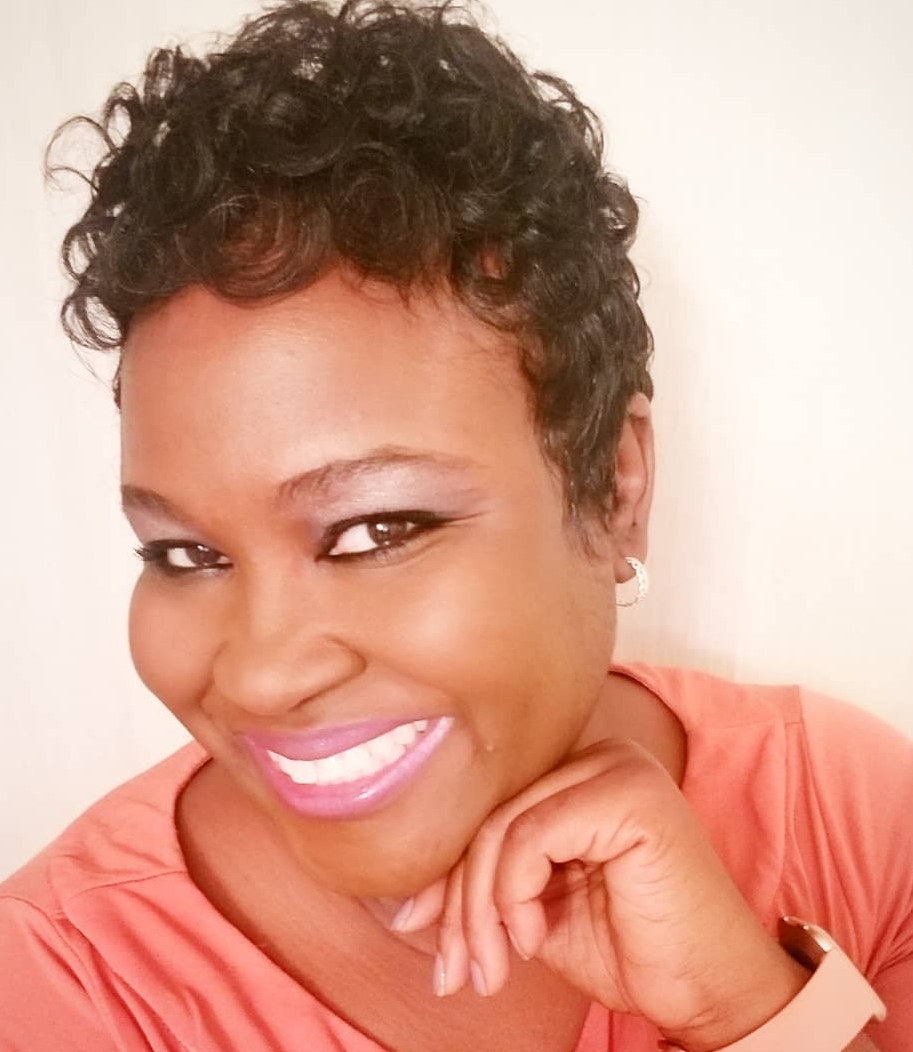 Jaye has an extensive list of compelling ideas for the future of OpenStreetMap US, a deep understanding of nonprofit management, and broad advocacy experience. She is new to OpenStreetMap, but the committee was confident that the board and the collective OpenStreetMap US community will help her get to know our community and support her leadership by sharing our collective OpenStreetMap knowledge. We hope that you will reach out and welcome Jaye to our community. It will be up to all of us to help her succeed!
A big thank you to all who applied for the job, and to the community for your feedback and support through the process. We are deeply grateful to those community members that served as observers and in particular two who served on the hiring committee - namely Bibiana McHugh and Kevin Bullock. We are also grateful to our tireless hiring committee lead, Allen Gunn of Aspiration, for his leadership and continued support through the hiring process.
Jaye and the Board will have their first face to face meeting this coming Thursday in Detroit, in advance of the State of the Map US. If you will be attending the conference, you can look forward to meeting Jaye and hearing more about her plans as the first Executive Director of OpenStreetMap US. Welcome Jaye, and see you in Detroit!