OpenStreetMap US is excited to announce that the State of the Map US 2020 is headed to Tucson, Arizona! This will be our 10th anniversary and we are excited about the opportunity to both reflect on and usher in the next 10 years. From November 5th to 7th, you will have the opportunity to learn more about OpenStreetMap, meet fellow mappers, take a few deep dives into subjects like building community, validation, and mapping with machine learning, and most importantly help us celebrate.
In the coming weeks, you will have the opportunity to submit talk ideas, apply for scholarships, and buy those early bird tickets. Stay tuned! Follow @sotmus, join the #sotmus Slack channel, or sign up for our newsletter for the latest State of Map updates. Want to sponsor? Email sponsors@stateofthemap.us
The Heart of the Southwest
From rock climbing to cycling, golfing and outdoor dining, Tucson knows how to take advantage of the nearly year-round sunshine. November in Tucson will bring 80 degree weather - perfect for getting outside to map and mingle with the OSM community. In addition to its fantastic climate, Tucson has a vibrant cultural and artistic community that is steeped in the history and traditions of Mexico and the Indigenous people whose land was divided into modern day Arizona & Mexico. State of the Map US will be hosted by the University of Arizona, a diverse community of students, researchers and residents who care passionately about the people and places of southern Arizona and OpenStreetMap.
State of the Map US Logo Contest
This year, the State of the Map US Organizing Committee is delighted to announce that we will be holding a logo competition. We want the community to take part in building a meaningful and memorable logo for State of the Map 2020 in Tucson.
Who Should Enter?
You! We welcome submissions from everyone - first time doodlers, Inkscape wizards, or seasoned designers - we'd love to see your idea. Entrants may be an individual or team of people, even a design company.
Details
Entries must be submitted via email by 11:59PM PST on Sunday, March 22, 2020.
Winners will receive one free conference registration (value $200), $300 in travel reimbursement, and a limited edition 10th Anniversary t-shirt.
More information, rules and examples of past logos can be found on the wiki.
A big thank you to the FOSS4G-SoTM Oceania organizers for the motivation and supporting materials for the contest!
We look forward to seeing you in Tucson!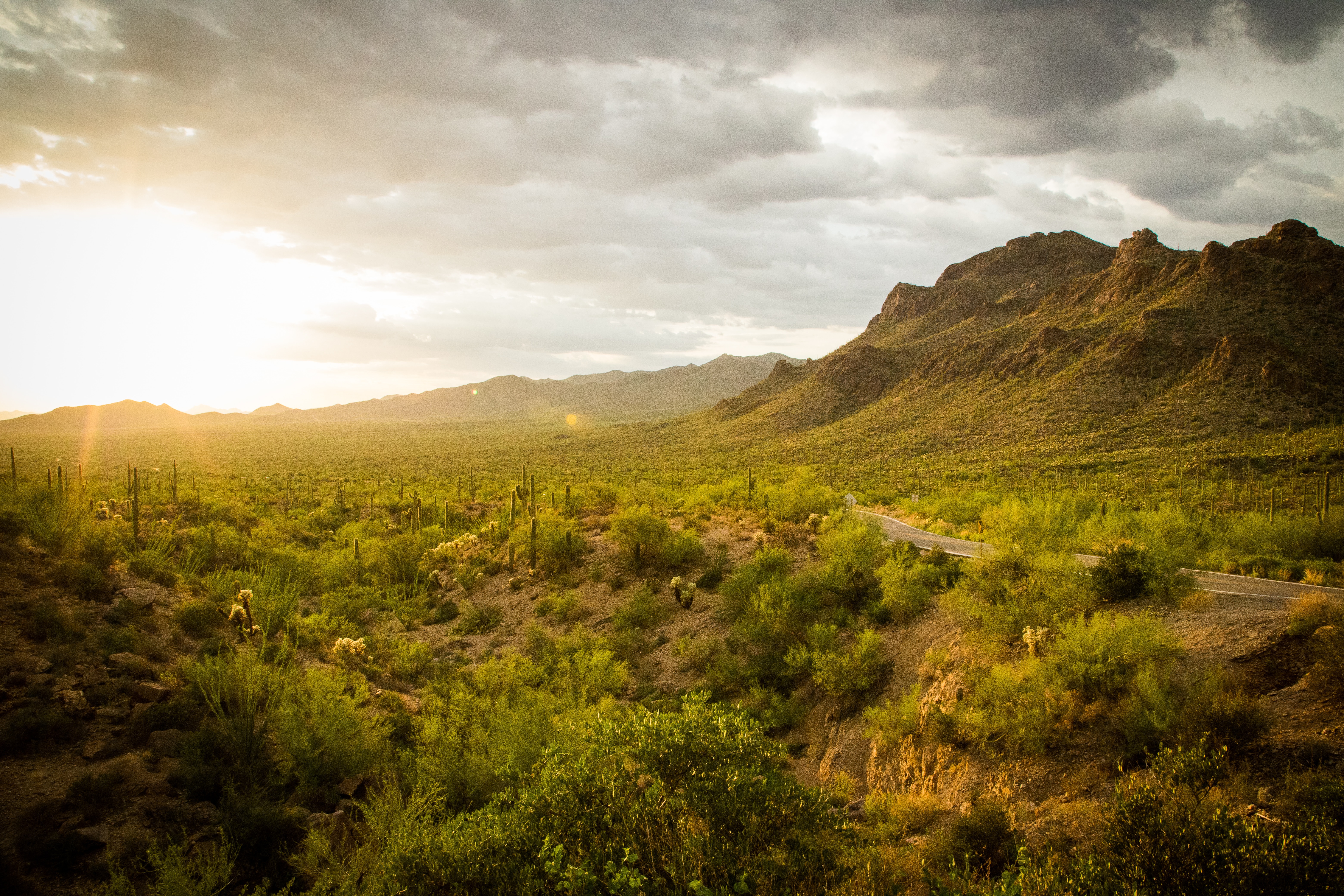 Arizona Photo Credit: frankie-lopez-3lWHVDJTsug-unsplash